掲載日 2020-12-25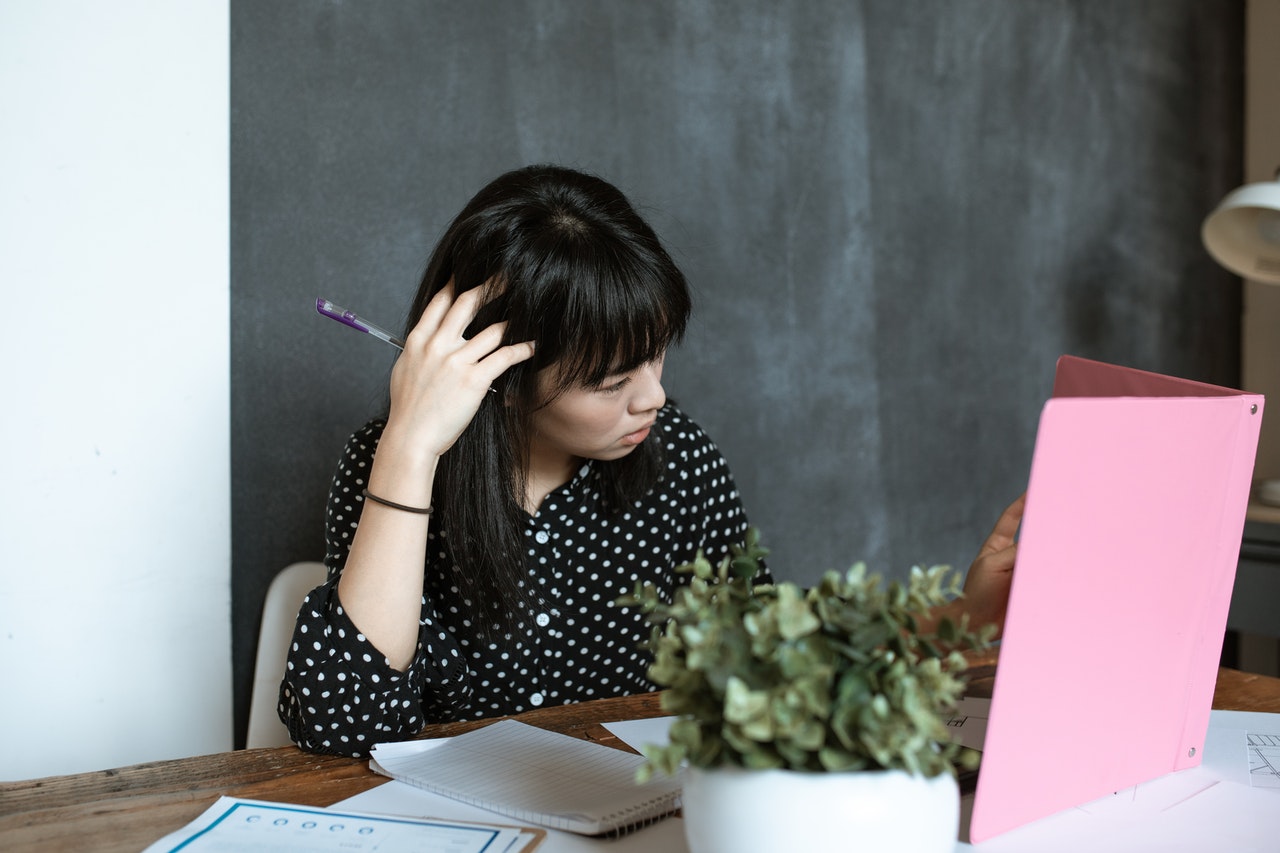 As a job seeker, you get bombarded with dozens of job descriptions every day and eventually, it can get frustrating to understand which posting is really worth your time. They say, "You miss 100 percent of the shots you don't take", but what's even better is to shoot at what counts. You should always be strategic when looking for employment, and the first step is to carefully consider the job descriptions you come across, to determine whether a job is worth applying for.
Our Chemical Team's consultant has broken down the tips and tricks to read between the lines of a job description so you can focus on the main details and not miss out on any important information.
What is a job description?
A job description (JD) is a document summarizing the essential duties, as well as qualifications and skills needed for a position, with the purpose of providing job applicants an overall understanding of the role in the company. The definition of a JD seems pretty straight forward, but understanding what the hiring manager is trying to convey through a JD is, in reality, quite a daunting task.
Does the title of a job description matter?
To put it plainly, it does! Companies use job descriptions as a means to attract the most suitable candidates, and they are aware that the title is the first thing job seekers look at. In Japan, one person can receive 10 to 20 scout mails per day so candidates will only read what catches their attention. A good job description should accurately summarize the responsibilities through the job title. However, it's always beneficial for you to read beyond the title and check out the essential parts.
How can you find the essential information?
The must-have
Take a look at the list of requirements, especially the first three things listed. These are the core requirements needed for the job – the must-haves. For example, if the company is looking for a skincare researcher, they are going to put "5-10 years of skincare formulation experience" first, not the requirement for language skills. On the contrary, if the description first mentions the language factor then it means that this is an important requirement.
For technical roles, be it product development or production, you should check every technical requirement listed as these are the solid skills you'll need to do the job. If you have less than 70% of these requirements, you may need to consider finding something else.
"Preferred" or "Good to have"
There is usually a separate section for these preferred requirements, which comes after the must-haves. These criteria are, like their names, good to have. Nothing here is crucial, and not having any of these shouldn't stop you from applying. However, pay close attention to vague phrases such as "other duties" or "other benefits". If there are too many of them on the description, it can be because the hiring company isn't sure of what they are looking for and it's something you may want to bring up in the interview round.
Who you'll be working with
For legal reasons, in many countries, Companies aren't allowed to disclose their demographics, but there are details in the job description that will give away information about the work environment, or who you'll be working with. For instance, if the description says "You're going to be working with the R&D team overseas and sales team in Japan", it might be because the company only has a sales office in Japan, and everything else is done outside of the country, which will result in a lot of coordination and communication with the team overseas. Some job descriptions also include the person to whom you'll be reporting to. This indicates which level in the company your direct boss is going to be on, as well as the dynamic in the team.
Don't get too caught up in jargon
The length of a job description doesn't have to correlate with the experience level required for the job. As a candidate, you should notice if the description is being extra wordy with too much unnecessary jargon. This may be because the hiring company is trying to mask the simplicity of the job. Phrases like strong work ethic, team player, highly motivated, ability to multitask, analytical skills, and detail-oriented can oftentimes be just buzzwords HR professionals use in every job description. Remember, as much as you're trying to impress the hiring managers, they are also hoping to impress you, too.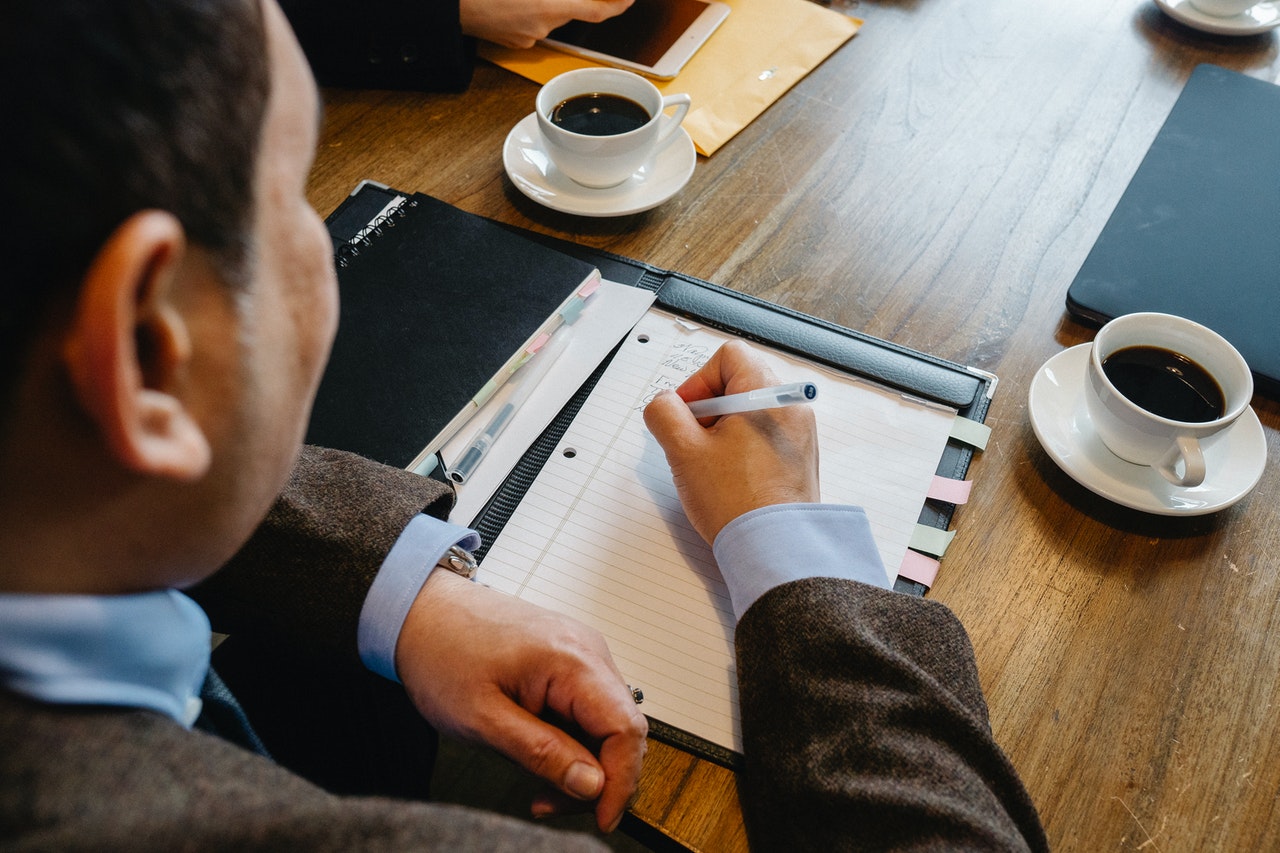 Source: Sora Shimazaki, Pexels
How do you know if you should apply?
A job description is, after all, just a description. It's not meant to tell you everything about the job or the company, but it does tell you about the responsibilities and requirements needed. If the job description fits your experience and it is what you're looking for, then by all means, apply! On the other hand, if your experience doesn't seem like a good fit, yet you truly believe your contribution can prove to be a great addition to the organization after reading the description, why not give it a shot?
In terms of years of experience, when the description asks for a big range of "5 to 10 years of experience", it doesn't necessarily mean those with 10 years of experience will have the upper hand in the application process. Aside from your years of experience, there are so many more factors that influence whether you're a suitable candidate or not. Each company has their own preference, so if you think this job is for you, you should definitely make a run for it despite being on the lower end of the experience spectrum.
How to determine if a job description is legitimate?
Once you've become interested in a particular job posting, you need to make sure this job is legitimate for you to apply. Look at the date when the job description was posted. Companies usually work with various job boards so sometimes, although the job vacancy has already been filled, the posting may still remain on the job boards. This also applies to LinkedIn since job postings get re-promoted quite often. Confirming with your recruiter is a good way to know when exactly the job was opened, and how long the job description has been recycled for.
You can also do research beforehand to determine if this opportunity is as promising as it sounds on paper. By looking into which sector and industry the company belongs to, you will have a general understanding of whether the company is shrinking or growing. Pay attention to where the job description was posted and by whom. If it was posted directly by the company, you can easily find more information about them such as their corporate information, latest news, and financial reports. If it was posted by a third party such as a recruitment company, reach out to them with further inquiries.
Learn from the job description, whether you're applying or not!
Even if you end up deciding to not hand in your application, you can still learn a lot about your industry and function, as well as the market situation from the job description. By reading job postings, you'll be able understand what skills are in demand for your particular industry, what is the usual salary range for your career level, and if the companies related to your field are actively hiring.
That is to say, not all companies will be experts at writing job descriptions. From the first glance, it's likely that you'll come across many unappealing job postings, but you shouldn't judge a book by its cover. There's a lot more to the job, the company and the future prospects than what is shown on the description. You should use the description as a baseline, and from there, take out the time to do your own research on the company, or even consult with recruiters, to make the best judgment on whether or not this job is worth applying for.
有名外資系企業や日系グローバル企業の非公開求人多数!リクルートメントコンサルタントがあなたにマッチした優良求人をご紹介します。
グローバル企業で働くことは、グローバルに働きたい人や語学力を生かして働きたい人だけでなく、自分の可能性やワークライフバランスを求める多くの方にとって、多くのメリットがあります。
RGFプロフェッショナルリクルートメントジャパンでは、外資系・日系グローバル企業の案件を中心に、国内外のさまざまな優良企業の採用活動を支援しています。そのため、それぞれの方が求める最適なキャリアの選択肢をご紹介可能です。
「グローバルに働いてみたい」「より自分が輝ける場所で働きたい」「自分の選択肢を広げたい」といった方は、一度ご相談ください。業界経験豊富なコンサルタントが、みなさまのキャリアを全力でサポートいたします。