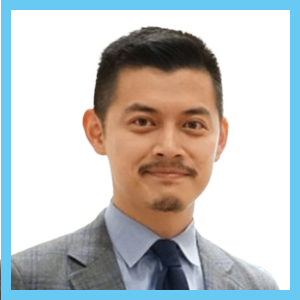 What do you like most about working here?
- Daisuke Hara
I joined RGF 5 years ago and ever since day one, I don't think I've ever stopped moving. Throughout my career, I've had several opportunities to take on new challenges including promotions as a recruiter, stepping up to becoming a manager, managing multiple teams, and now managing an entire IT division.
Here at RGF, it doesn't matter what your nationality, age, and gender is. As long as you put in the effort and deliver results, you will be evaluated fairly and given room to grow. The environment we have here is full of excitement and opportunities, and I think diversity plays a great role in it. Our diversity isn't just about the languages everyone speaks, but also about the ways we see things.
RGF is very special to me and I don't think one can expect to find any companies like RGF PR Japan easily.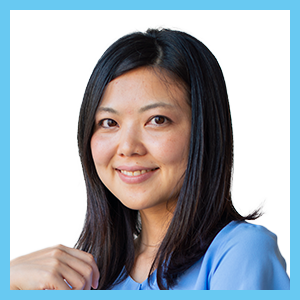 - Kana Hashimoto
What I like the most about RGF is the environment. I think RGF provides the best place for non-experienced recruiters to be successful as soon as possible. There are a lot of trainings and the people around you are always helpful to answer your questions. When I joined RGF I did not know about recruiting at all but I got promoted within a short period of time and anyone has equal chances of getting promoted if you show your effort and deliver results. Since I am surrounded by the people I like, I feel energetic going to work every day. It is truly an international working environment and I love working with interesting, talented, and funny people. There are many company events in RGF too like Hanami, Summer BBQ, Halloween, and the Christmas party where I get to know people from different teams. Our weekly event, Friday Party, is also a good chance to get to know other people so new starters can easily fit into the RGF family.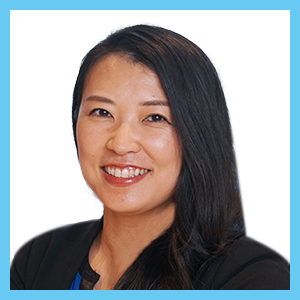 What is exciting about the work you do?
- Setsuko Shimauchi
Coming from internal HR, working with so many different clients in various industries such as IT, consulting, fashion & luxury, manufacturing, financial services and hospitality is definitely one of my favorite things about my job.
I also genuinely enjoy talking and working with candidates in our area. Our team covers Office Administrational roles such as Executive Assistant, Customer Support and General Affairs hence our candidates have great people skills. They are so pleasant to talk to and very appreciative of our service. Since many of our candidates are usually open to hear about job opportunities because their positions can be somewhat unstable - they value our regular catch-ups and job introductions. I often get feedback from candidates that they feel energized or cheered after meeting or talking with me perhaps because I'm loud. lol but I am happy to know that I can lift someone's mood!
Being a team manager while delivering results as a consultant is definitely challenging, but I really enjoy working with my team members. It is a fairly young team, but we have great work ethic, synergy and vibe. They are all in their twenties so they make me feel young and a grown up at the same time :)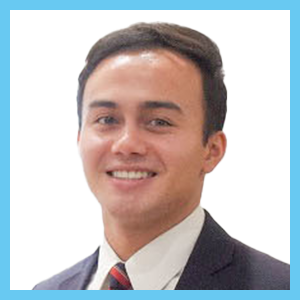 - Josh Parks
I applied for the Boston Career Forum last year and started interviewing with a few recruitment agencies to find opportunities in Japan. While connecting with them on LinkedIn, the TA at RGF reached out to me. Before I knew it, I was interviewing with them as well, all the way from the US. After speaking with all the directors of RGF, and even the other recruitment agencies, I felt that RGF was where I needed to be. They were ambitious, successful and were willing to share that with me.
From outside the company, I felt this would be a place I could call home. I felt that I would be able to learn, grow, and gain a lot of experience that I could apply to my future career as well as my life. So far, everything has been great and RGF is now a place I can call home. The people here are ambitious and hardworking. They lift me up and give me constructive criticism at every possible chance they get. This motivates me every day to be the best and to find my own success here in Tokyo. To top it all off, RGF has a great culture, fun vibes and a pool table.
My instincts were correct; I made the right choice and I would not change it for anything.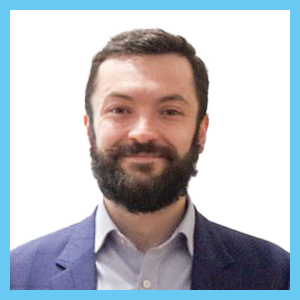 - George Lees
What is exciting about the work I do?
I am a head hunter in Tokyo, isn't that enough?
If not then talking to new and interesting people every day, visiting head offices of huge household brands and negotiating global contracts.
We work in a very vibrant international environment and it is very interesting to experience the different working styles and interests of our colleagues.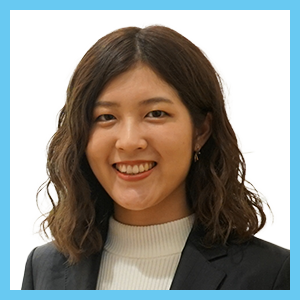 How would you describe the culture and the people here at RGF?
- Yuka Sato
We have just the right balance here at RGF. The atmosphere is entertaining, enjoyable, and competitive.
Everyone in the office has a hunger to help drive not only their career but also to help propel our company to the next level. The meritocratic system we have in place encourages us to always strive to be a better version of ourselves. At the same time, we also never forget to have fun. I think having a laugh with my colleagues about the most random things in the office is probably my favorite thing.
They say it's hard to make friends after college, but here at RGF I have met so many awesome individuals who I feel comfortable to call my friends and not just coworkers.