Job hunting process using our recruitment services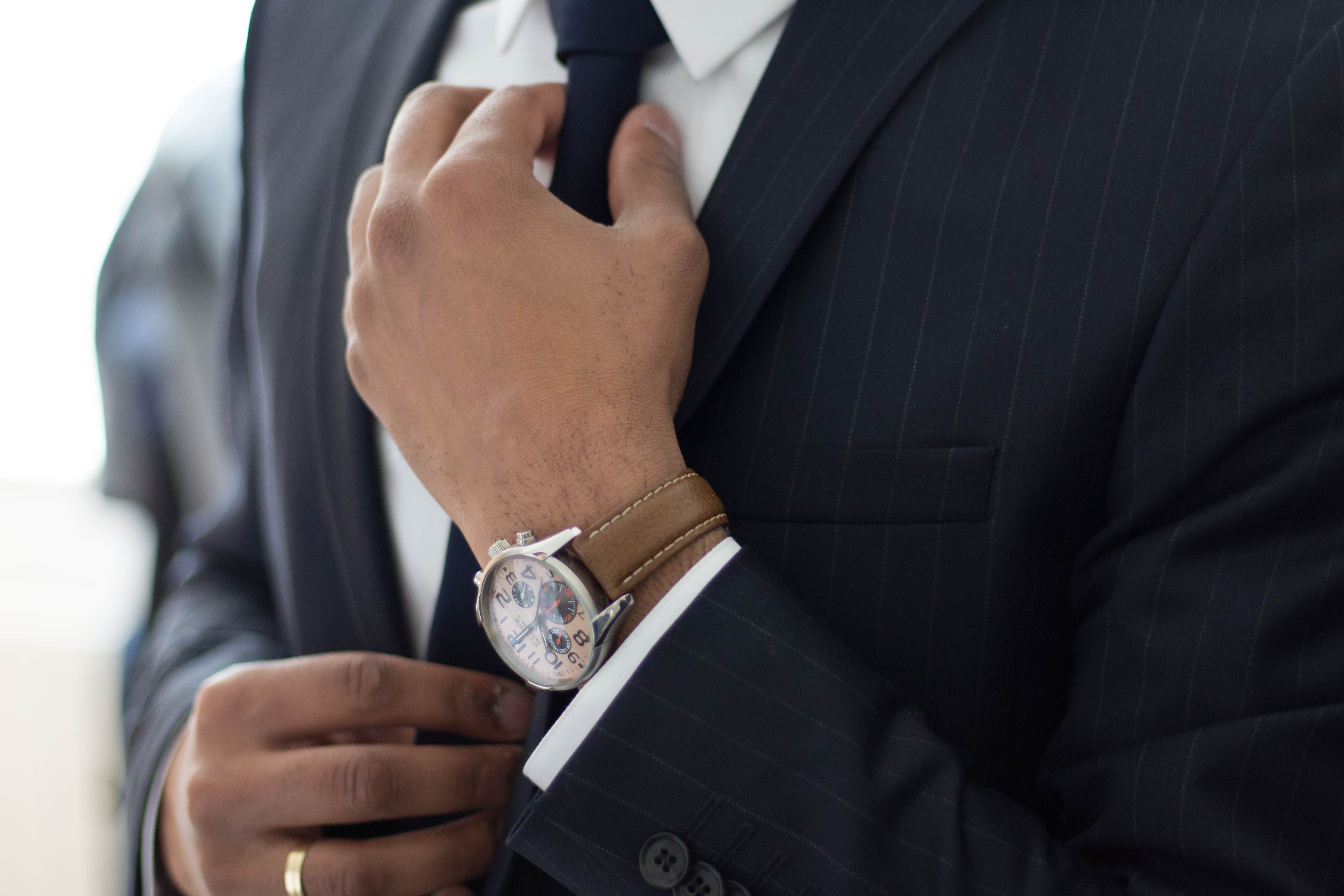 In this page, you will find information on how RGF Professional Recruitment Japan's services can help you as a bilingual/professional talent to get a job offer with foreign-affiliated or Japanese global companies.
1. Registration: Help with your job change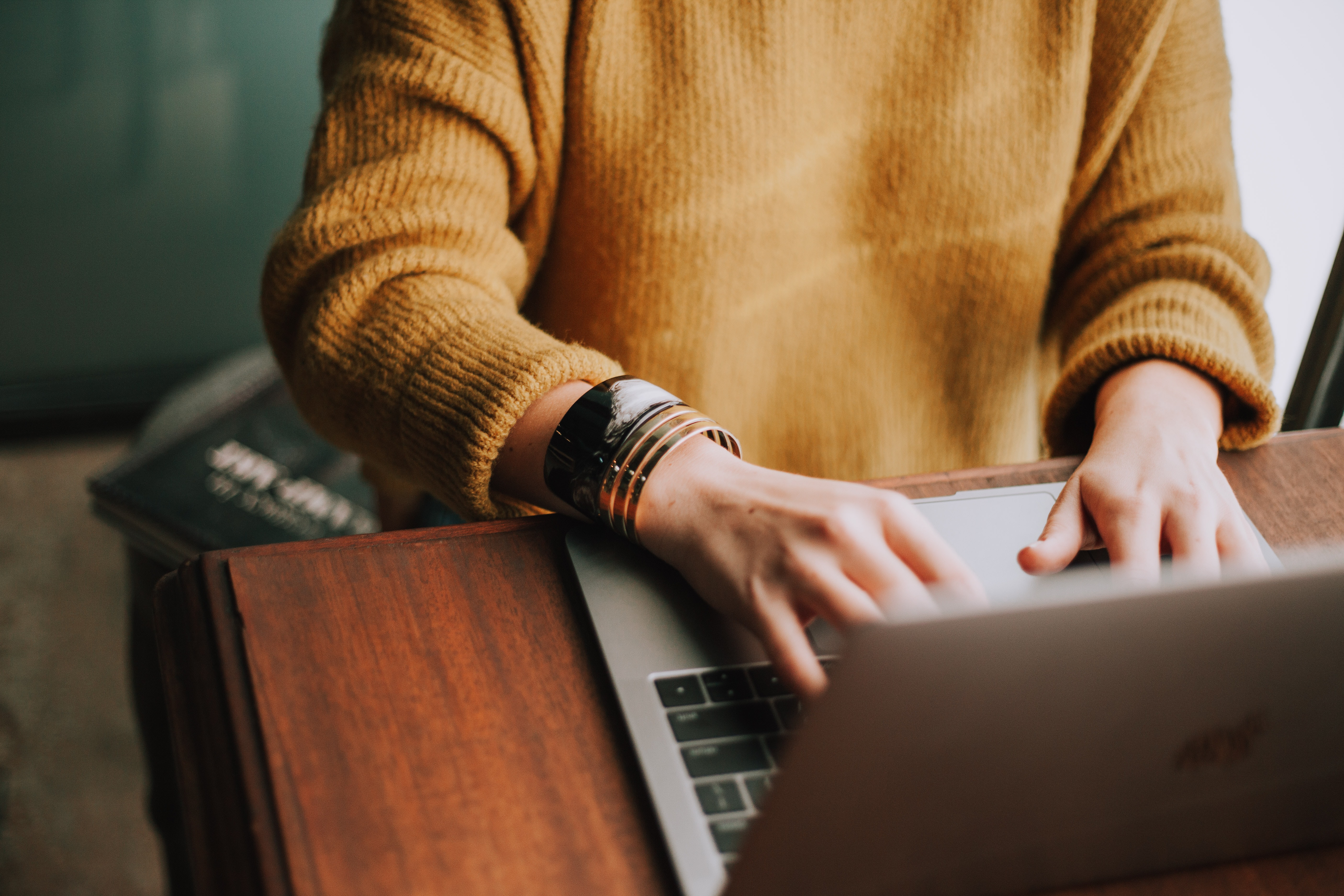 There are three main patterns of situations where you and RGF Professional Recruitment Japan will interact.
By receiving a scout message from us or applying for a job via our recruitment website.

By visiting our website and registering directly with us.

Through introduction to us by someone you know who has used our services.
At this stage, you have just started your job search and you have probably received many contacts from many recruitment agencies.
You may also not yet have any idea what kind of company you would like to work for, what conditions you consider important, or whether you are looking for a foreign or Japanese company.
RGF Professional Recruitment Japan's consultants will contact you to introduce suitable companies and positions to you based on your preferences and background.
Below is a testimonial we have received from our candidates.
■A Testimonial
When I saw the message from RGF Professional Recruitment Japan, I realized that they had read my resume carefully and introduced me to the company that would be a good fit for me.
If you are interested in our service, please contact us. As a job seeker, you can use all RGF Professional Recruitment Japan services for free.
Note: When using our services you must agree to our Privacy Policy.
Please read the following page if you are interested in the difference between Recruitment Agencies and Job Borads.
Difference between Recruitment Agencies and Job Boards
2. Interview with RGF: Support for your career plan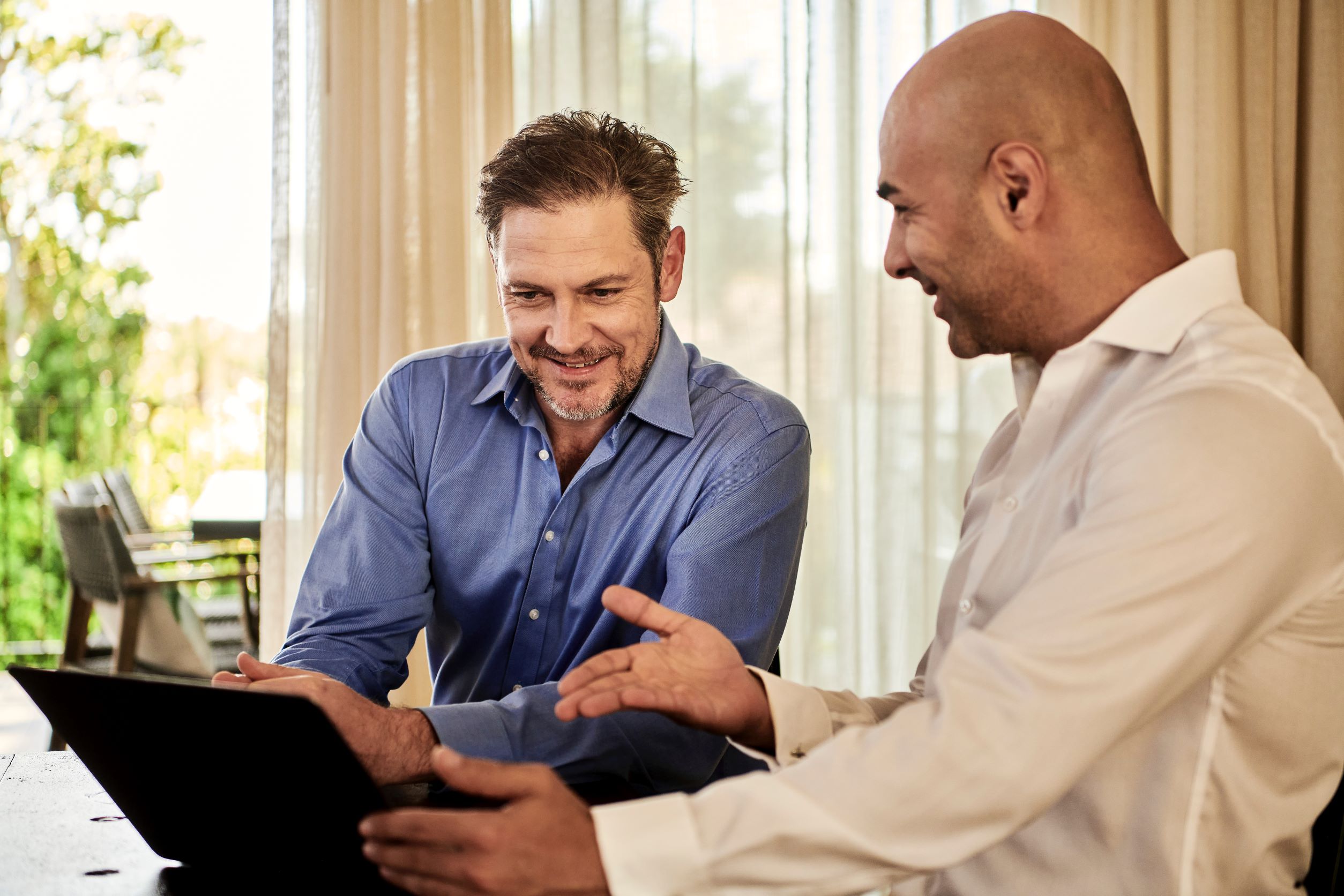 Getting to know you as a professional is the most important step in your job change with RGF Professional Recruitment Japan.
RGF Professional Recruitment Japan consultants will meet with you after carefully reviewing your information and researching the jobs we have available in your preferred or specialized function or industry.
What is the most important thing for you in this career change?

How do you see your future career?
In order to understand these, your consultant will work hard to build a respectful relationship with you.
Of course, even if you are just starting to think about your future career, we are happy to talk to you.
3. Job Search: Help you choose the right company for you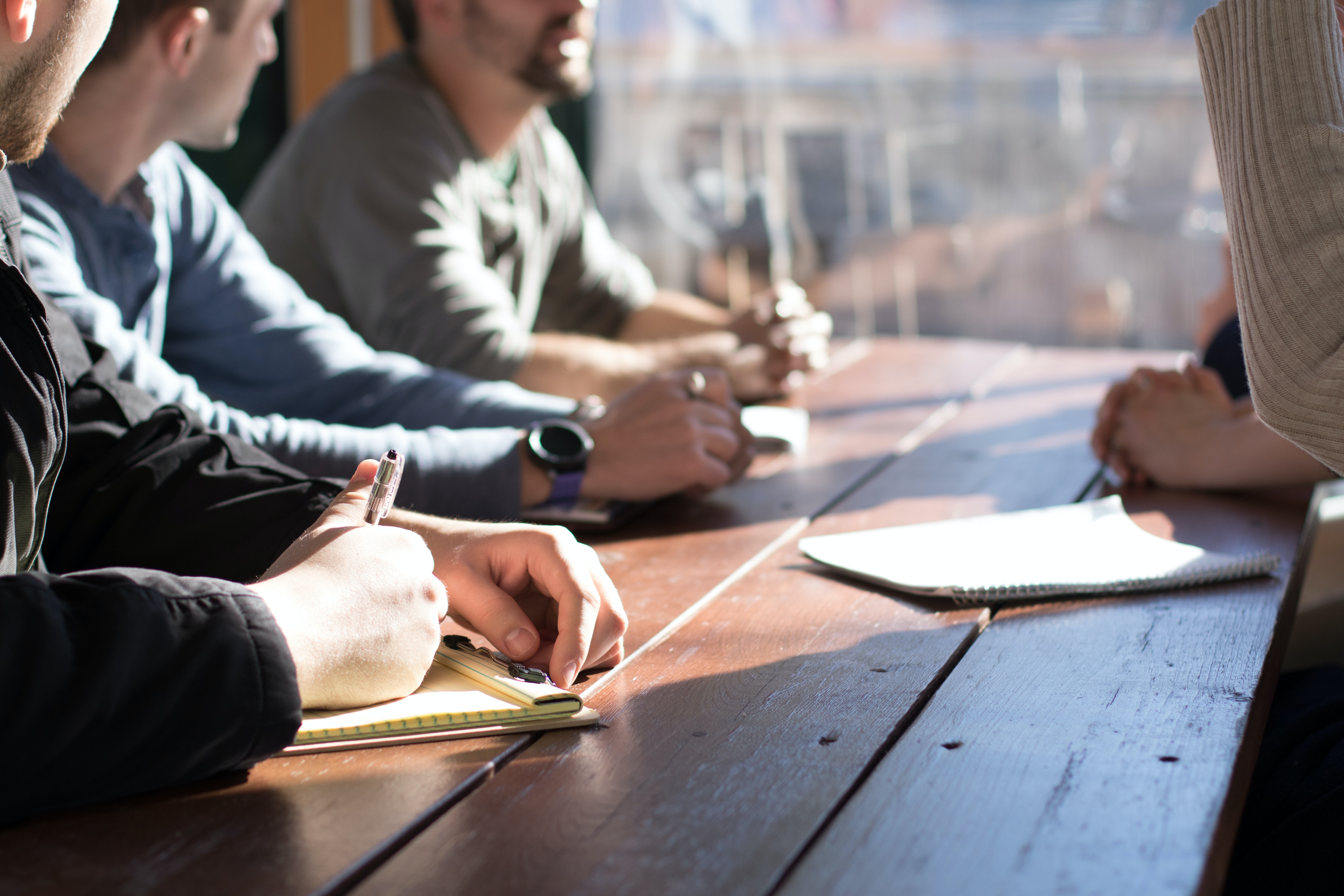 RGF Professional Recruitment Japan handles a wide range of jobs for foreign companies and Japanese companies with a global outlook. Once we deeply understand your needs, our consultants will begin to introduce you to the jobs that best suit your future career.
Our consultants have a close relationship with the companies they work for, and their strength is their understanding of the company's people and culture, as well as the challenges that they want to overcome which are not always mentioned in the job description. Therefore, they can provide you with information on the job that you want.
Based on this information, we can help you choose the 'next best step' in your career.
Please note that each of our consultants is responsible for a different company. Therefore, you may be presented with vacancies by more than one consultant.
4. Apply: Help you choose the right company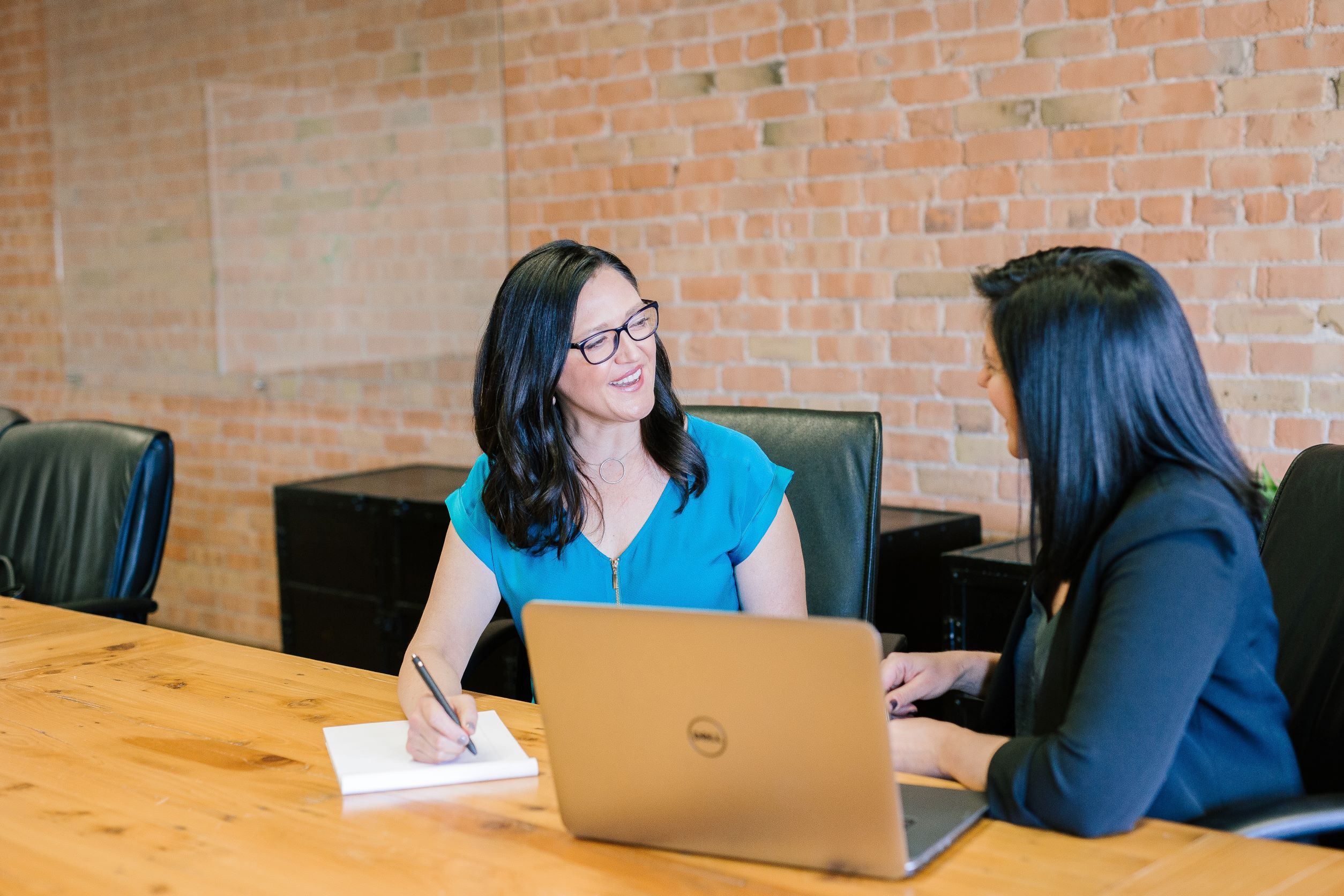 Please let RGF Professional Recruitment Japan's consultants know which companies and positions you are interested in so that we can work with you to assist you in making the best possible career move.
Our consultants will then introduce you to companies, together with your background and experience, to present to the company why you are the best person for the position.
5. Interviews with companies: Help your preparation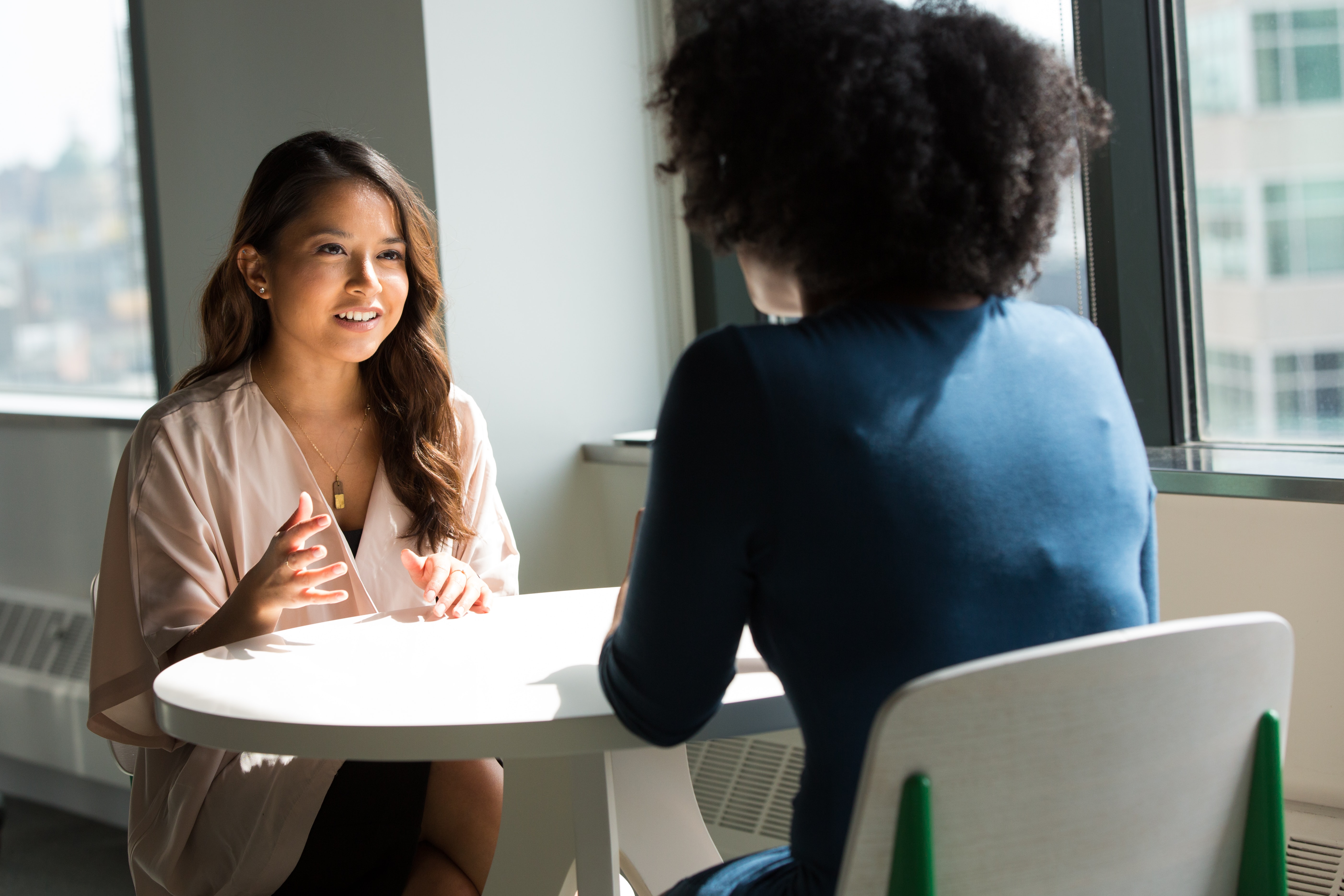 At RGF Professional Recruitment Japan, our consultants work as a team to help you prepare for the interview stage as much as possible to ensure that your interviews go as smoothly as possible. Specifically, we can provide advice on interviewer question trends and selected information from our extensive knowledge of the companies you are interested in.
In addition, do not worry if you are unfamiliar with interviewing for a mid-career position, as it may have been a long time since you last took an interview or it is your first job change. We can also provide advice on general interviews and selection procedures for the foreign and global Japanese companies we work with.
Our consultants' work continues until you receive a job offer.
6. Offer: Support you in your decision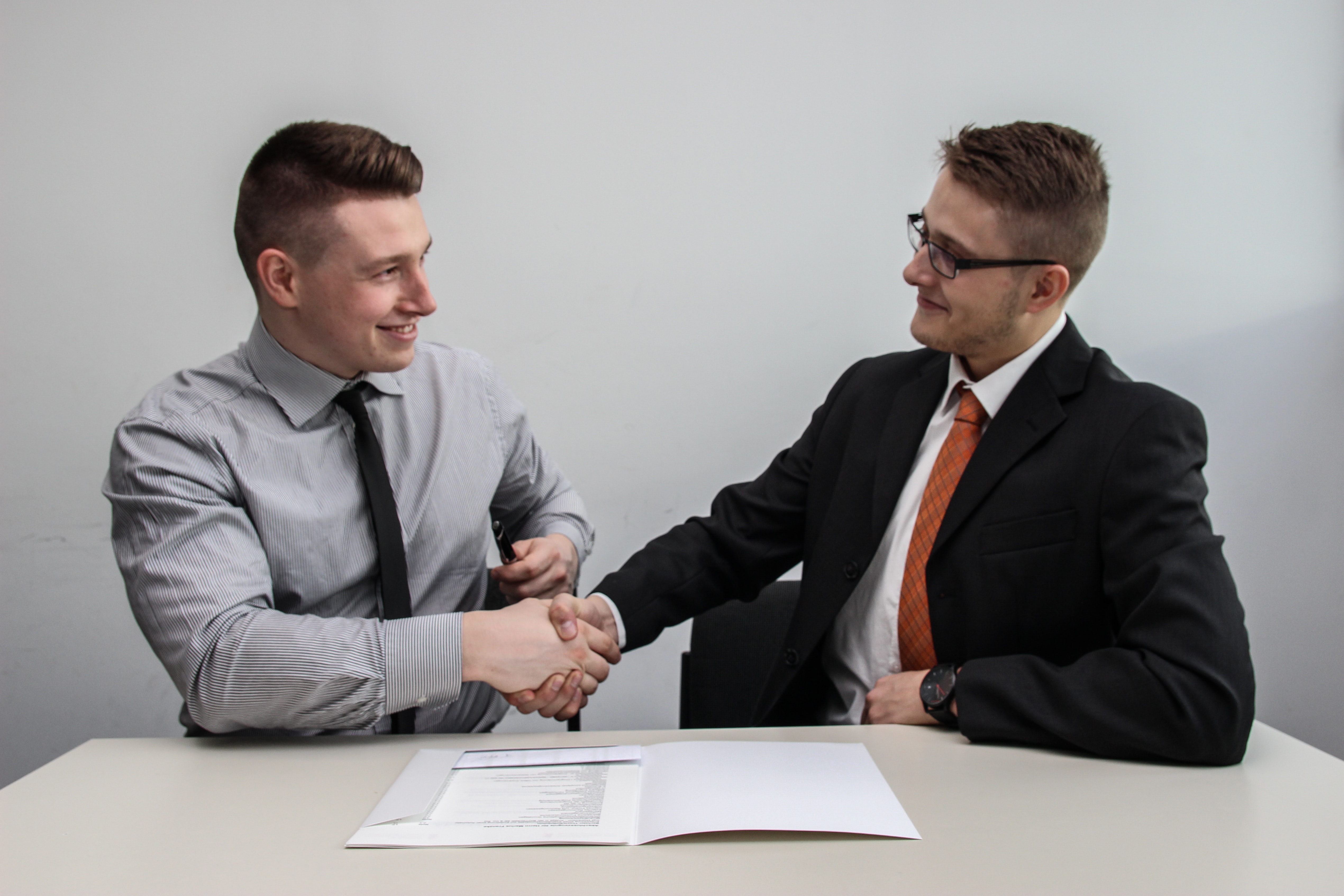 You may receive offers from several companies and find it difficult to make a decision - RGF Professional Recruitment Japan's consultants will provide you with sufficient information about each company to help you make the 'best decision'.
Even when you accept a job offer, we will support you until you join the company, including advice on how to ensure a smooth exit from your current company.