For professional talent considering a career change
RGF Professional Recruitment Japan is a member of Recruit Group, one of Japan's largest recruitment and information services companies, and provides bilingual and professional recruitment services.
With a wealth of experience and knowledge, high reliability, and name recognition, RGF Professional Recruitment Japan offers a superior service for bilingual and professional talent looking for a new opportunity in Japan.
Recruitment services provided by RGF Professional Recruitment Japan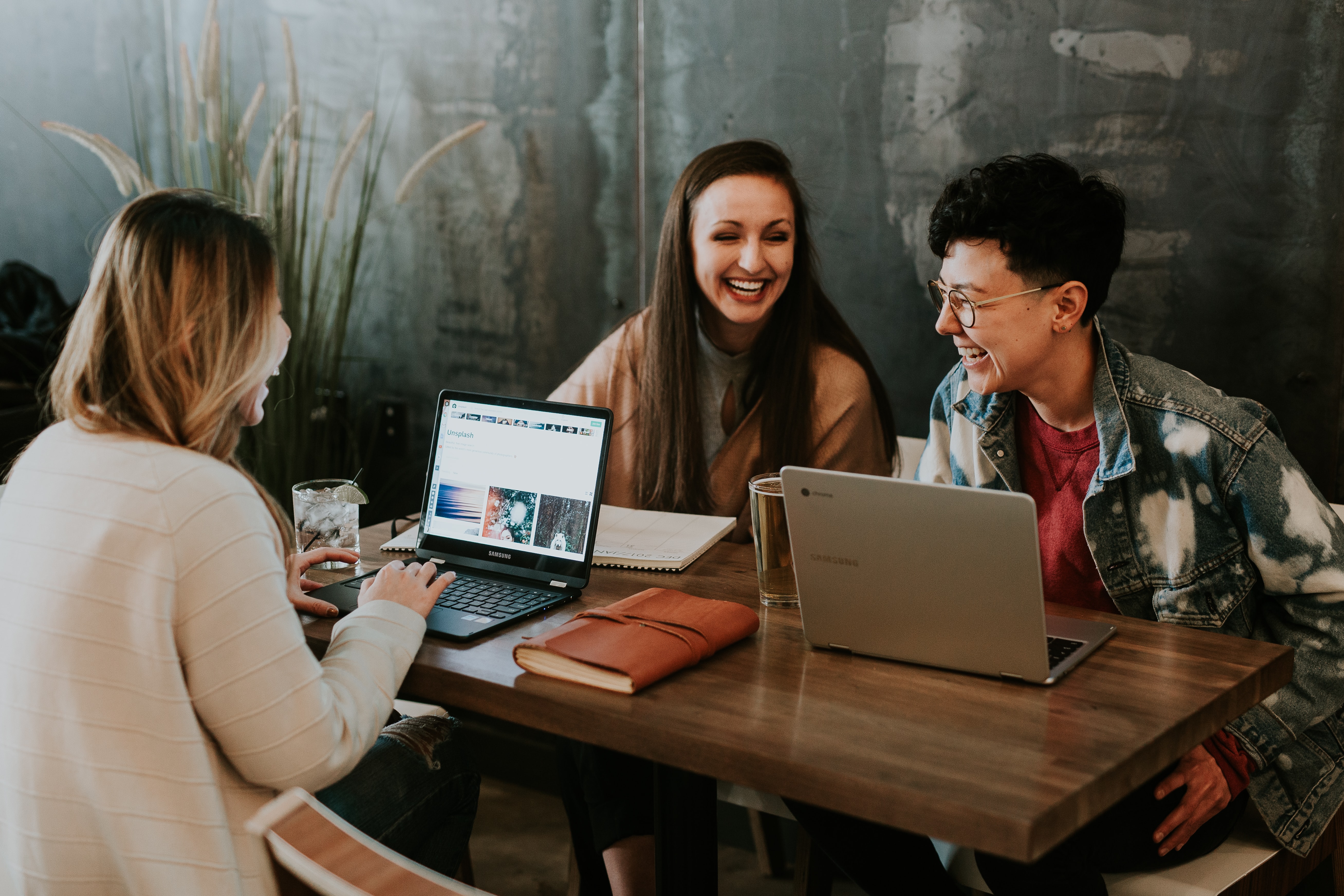 The job market for bilingual talent, especially business professionals, is fiercely competitive. Therefore, when looking for a new job, you need to strategically gather information, prepare your application, and prepare for interviews. However, it is also true that job search activities need to be carried out separately from your current work duties, and preparation such as resume drafting, company research and preparing for job interviews take a lot of time and effort.
Please choose RGF Professional Recruitment Japan as your partner in your job search. We promise to provide you with full support for your job search from the beginning to the end of the process.
Our consultants, who are familiar with the trends in their specialized industries and functions, will listen to your wishes and job requirements and introduce you to suitable opportunities, including with leading companies in the industry - that's what RGF Professional Recruitment Japan offers.
For newcomers: find out more about RGF Professional Recruitment Japan
RGF Professional Recruitment Japan assists bilingual and professional talent in all industries, from staff to management level.
Our consultants are experts in their respective industries and positions and provide both candidates and companies with a range of solutions based on the latest market trends.