Posted On 2021-07-28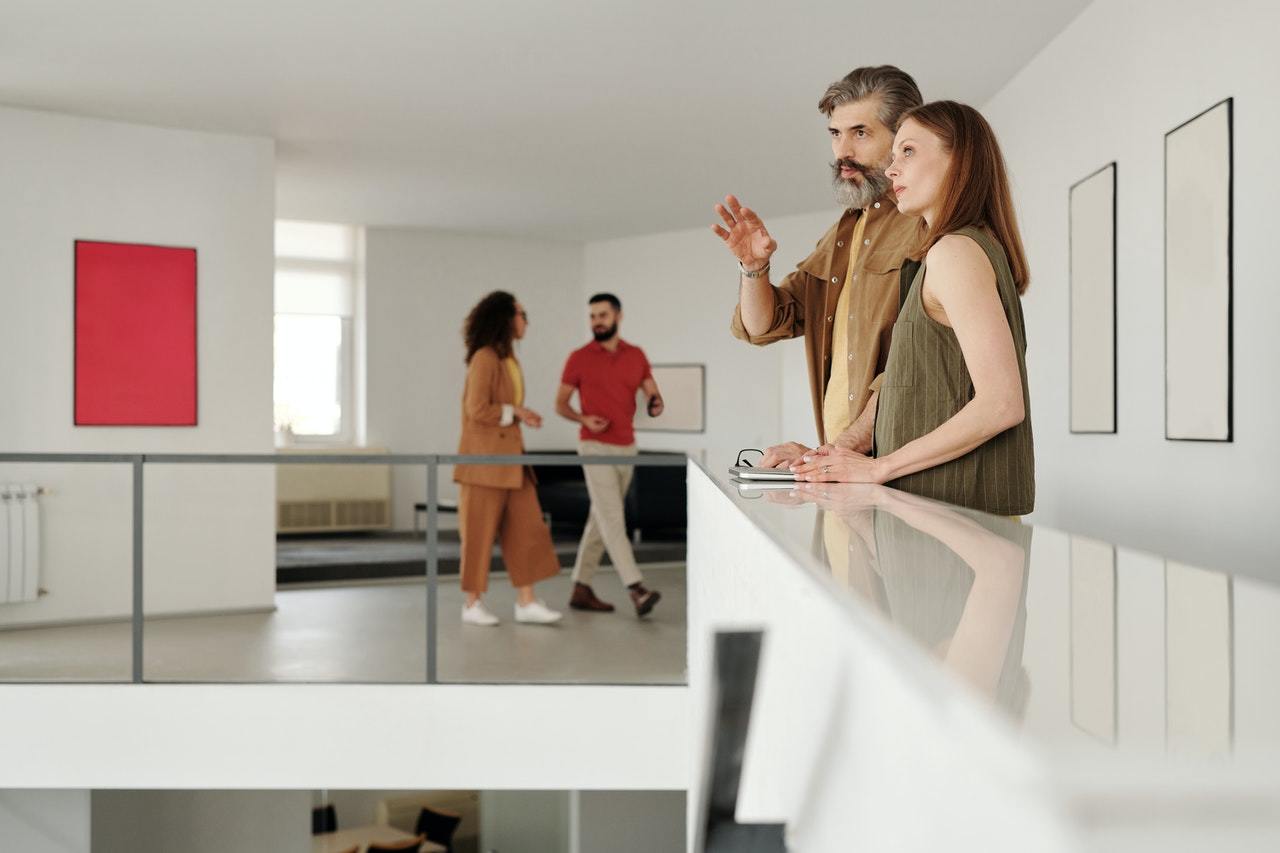 Now more than ever, companies are learning on the go to adapt to the continuing challenges. The world as we know it has been different for quite some time now and it's hard to predict precisely when it will return to normal. And what will normal even look like then? Should businesses only work on surviving, or is it possible to grow amid uncertainty? To simply answer, yes, businesses should and can in fact not only grow, but do it sustainably, despite the situation.
Our Business Planning Manager, Tahmidul Islam, shares his input on how businesses can bring about sustainable growth while going through even the most unsettling times.
When should businesses start preparing for sustainable growth while navigating through uncertainty?
"Always, anytime, and all the time. Despite the challenges, businesses should always think about the recovery process while learning to adapt to the situation."
Preparing for recovery amid the unknown means that you are ensuring your competitiveness in the market, to consistently provide the best service to your customers. However, recovery isn't as simple as taking a leap of faith and thinking you will be able to magically come back stronger than ever. It is an ongoing journey, where you have to plan carefully and well in advance.
'Sustainable growth' in itself means long term, which is why businesses should be looking at the big picture when planning for their next move. The big picture here is your day-one mission. Each company has a way of defining success through business goals, and strategies in place to achieve those objectives. Your strategies can change over time as you set out new goals and go against different competitors, but what should remain the same is your mission. Having a clear and consistent mission will help you understand your progress and grow sustainably.
3Rs of the recovery process: Resolve, Resilience, and Return
"When planning for sustainable growth during changing times, there are three key stages you should take into consideration: Resolve, Resilience, and Return."
a. Resolve:
As sudden changes happen to the economy, businesses will need time to resolve issues they couldn't anticipate in advance. This is the stage where companies have to analyze the scale and impact of the issue across all levels to decide on their reaction. A very common response most businesses made in 2020 to resolve was the shift to a work-from-home model.
b. Resilience:
You can only start growing once you have ensured that the business is remaining stable and consistent. This means asking yourself questions about the methods that can help hold your momentum. It's unpredictable to know how long the crisis can go on for, so staying resilient is crucial to sustain your business. An example of resilience building in 2020 was the actions following the shift to remote work to encourage productivity at home.
c. Return:
To start accelerating growth, every business should monitor the market closely and cultivate strategy along the way so that you are ready to capture the market. Despite any crises in place, the market will not stay stagnant forever. Winners will be those who come prepared. This can be done through various initiatives, such as hiring new people, restructuring your HR framework, or updating your business strategy.
To decide on which aspect you should target on the road to sustainable recovery, analyze the areas with the most potential to grow under the circumstance, and focus on them first. For instance, if the market is particularly slow on the sales side, think of how you can improve the logistics of what you've already have in place. On the contrary, if sales is the aspect that is particularly doing well, take actions to enhance it even more. Sustainable growth is when you understand your strengths and level them up, while slowly working to improve the rest.
You should also consider using external sources such as recruitment agencies or consulting firms to have a better insight about the well-being of your industry. These firms are always on their toes when it comes to changes in the market and can provide you with expertise advice for business planning as well as employee management.
Boosting your employee morale and keeping them motivated amid uncertainty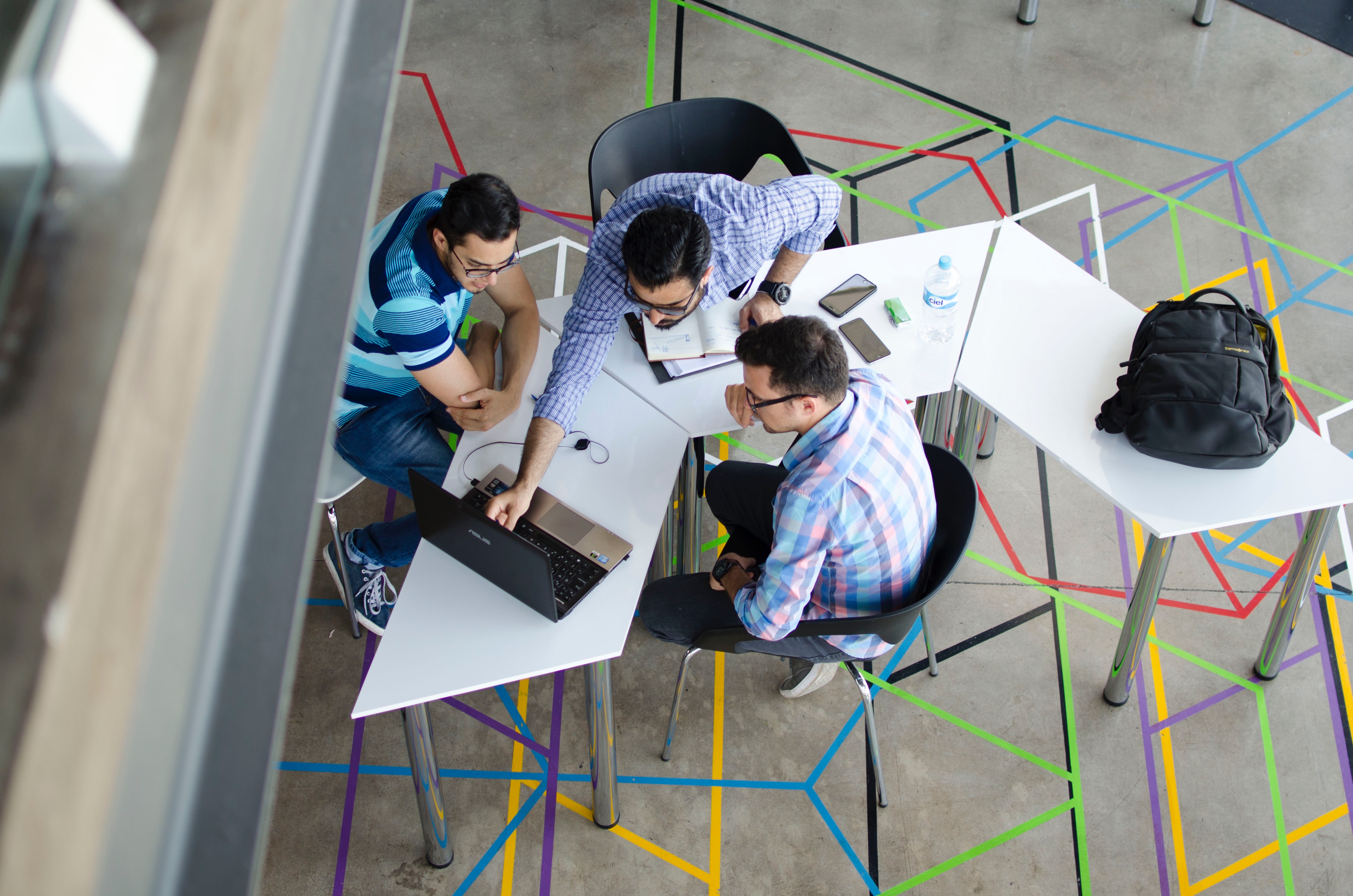 "In a professional environment, you can't always have full control over your employees' motivation, but you can absolutely make sure that you're not the factor that demotivates them."
How can you achieve sustainable growth when your people are not motivated? One of our greatest untapped resources is our own motivation, and as a business looking for opportunities to grow, it's important that you never lose sight of your employees' motivation.
Motivation comes from within, so the one thing you can do as a business leader is to be very clear to your employees about the company's objectives and strategies, and let them decide for themselves whether this resonates with them. Unless the company's vision aligns with what they want to achieve, your employees will find it difficult to stay motivated. Discuss with your employees about their goals, be it professionally or in their personal life, and think of ways in which their work at the company can help them achieve that. Let your people understand their 'why', and be ready for when they do, to provide them with the 'how', to strengthen their motivation.
On the other hand, what you can do is to make sure you're not the demotivating factor for your employees, especially during these trying times. As an employer, make sure your employees' hard work is recognized and appreciated, and that you are always there to assist them with any difficulties they may have. Empathy and recognition are crucial to boost employee morale, and they are exceptionally needed today more than ever.
Prepare your existing workforce when implementing changes
"One of the key things we learn navigating through uncertainty here at RGF Professional Recruitment Japan is that, whenever you're planning to make any changes within your organization, you have to first prepare your line of managers for it."
Your line of managers needs to be well-informed and optimistic about the changes, as they will be the first people where their subordinates go to for any questions or concerns. If the line of managers is unsure and not confident with the changes about to take place, there will sure be skepticism. But if the managers are fully prepared, it will be a lot easier to have everyone in the company on board with the new idea.
This doesn't mean that you should adopt a top-down approach when implementing changes. You should impact all levels gradually through frequent communication across the entire business to ensure that your strategies are transparent and genuine.
Whether any of us like it or not, there will always be certain elements about the situation that are totally out of our control. Sustainable growth happens when you gain a clear understanding of what is and is not within your power. Instead of letting the situation get the better of your business, consider this as an exciting opportunity to take a step back and evaluate the well-being of your operation, to create a new set of skills for your employees, or simply work on improving your business in response to the ongoing uncertainty.
We have a lot of confidential job openings with excellent foreign companies and Japanese global companies! Our recruitment consultants will introduce you to excellent jobs that match your requirements.
Working at a global company has many advantages, not only for those who want to work globally and those who want to make use of their language skills, but also for people who strive to Unleash their Potential seek their own potential and have a healthy work-life balance.
RGF Professional Recruitment Japan supports the recruitment hiring activities of many of the top domestic and foreign capital companies in Japan. Various excellent companies including foreign and Japanese global companies located in Japan. Therefore, as a result, we can introduce the best career options for each person.to suite all types of career profile.
If you want to work in a global environment or globally, want to work in a place where you can perform more, or want toto a higher level and expand your career options in the future, please contact us. Our experienced consultants will do their best to support your career growth.