Posted On 2020-06-01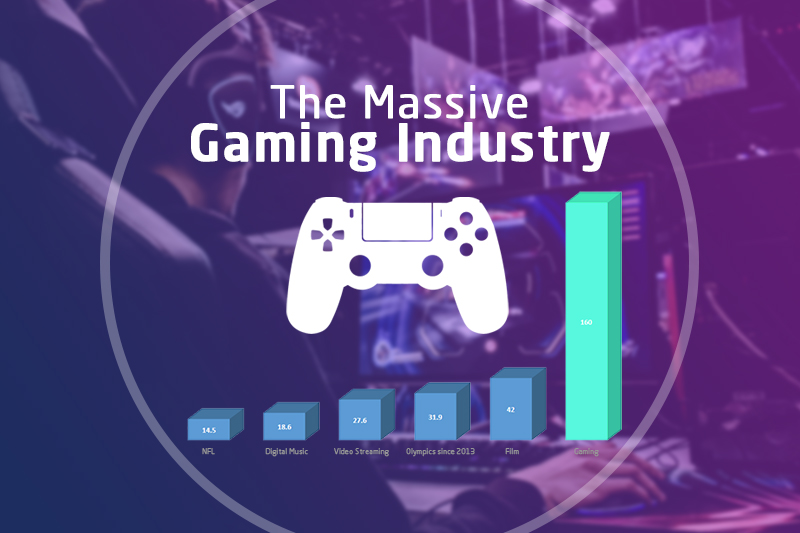 Gaming is a US $160 billion industry with 2.7 billion gamers worldwide1. To demonstrate its massive scale, this industry is bigger than the film industry (US $42 billion)2, the digital music industry (US $18.6 billion)3, video streaming industry (US $27.6 billion)4, the NFL (US $14.5 billion)5, and the marketing revenue for the Olympic games since 1993 (US $31.9 billion)6 combined. Boasting 55 percent of the global market share1, the Asia-Pacific region continues to be the fastest-growing market segment in the gaming industry due in part to the success of mobile games. Although console (28 percent) and PC (23 percent) gaming are still in high demand, mobile gaming has now surpassed both with a 48 percent share of the global gaming market.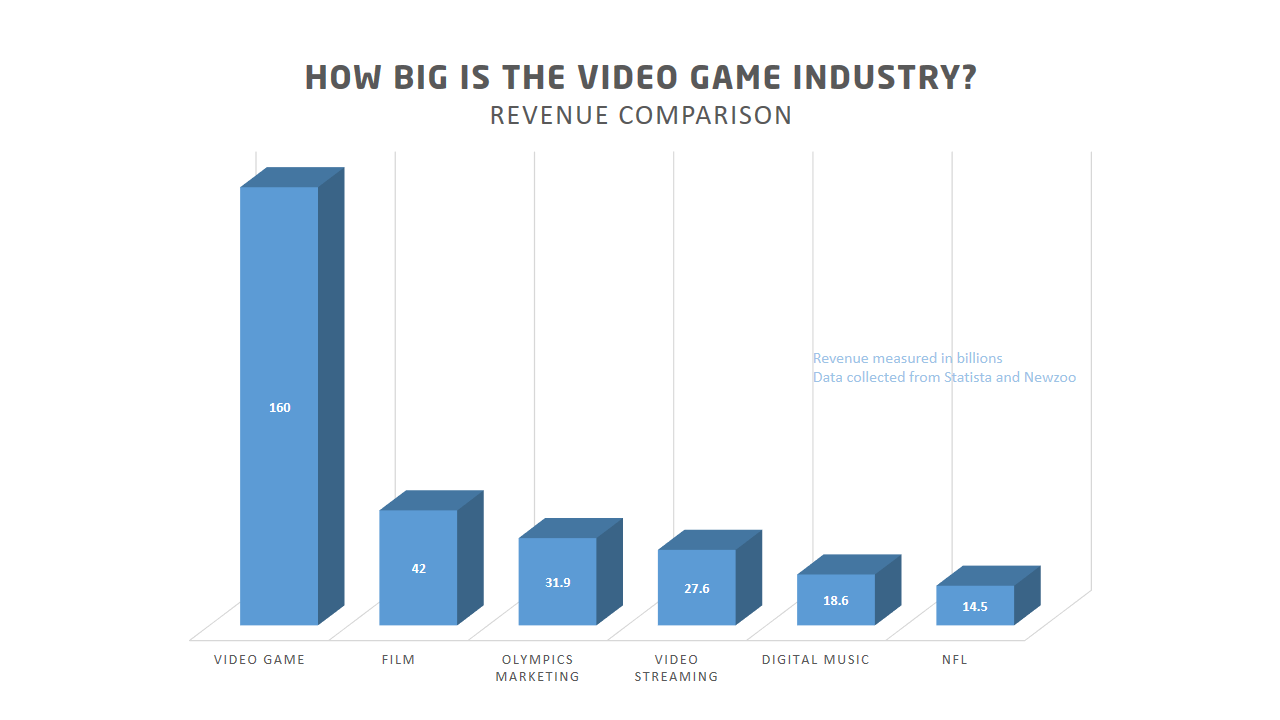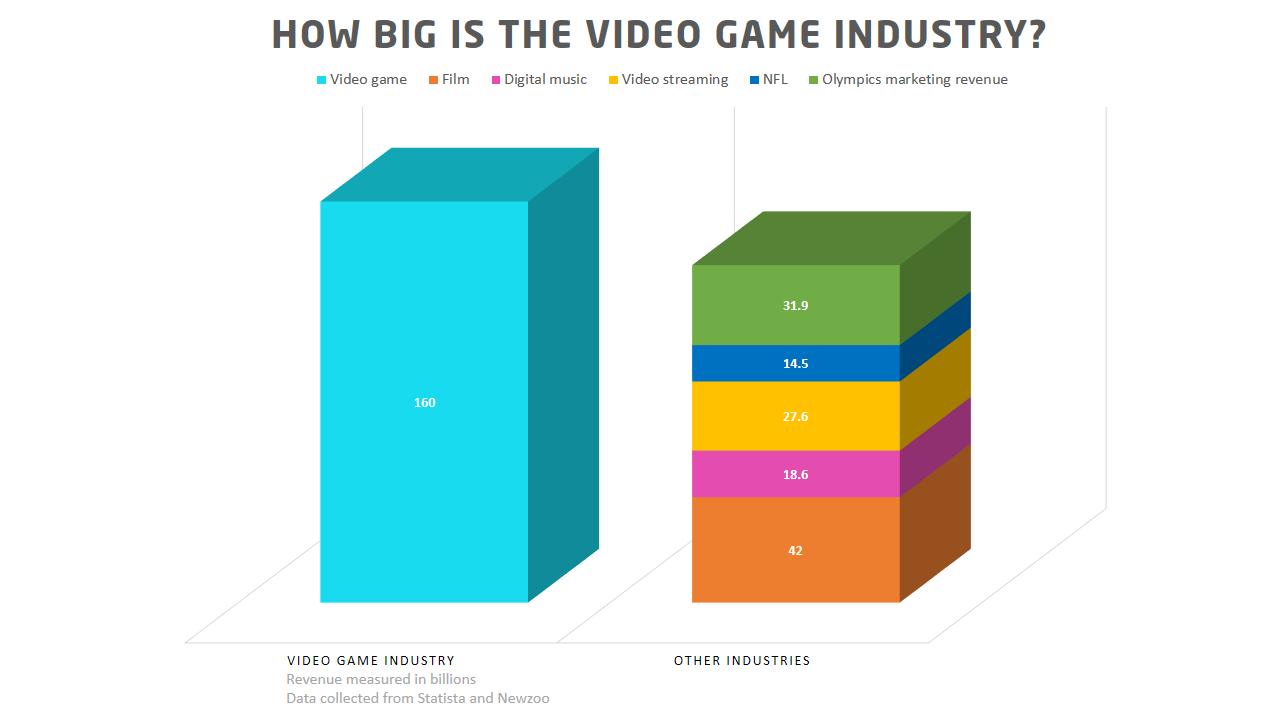 The gaming industry in Japan
Japan has 73 million smartphone users, ranking 7th on Statista's list of global smartphone users7. Hidetaro Konno, Manager of RGF Professional Recruitment Japan's Game and Entertainment team, explains that mobile video games in Japan have gained popularity due to the availability of smartphones, its portability, and convenience, as well as its relatively cheaper costs. Since most mobile games are free, it encourages a larger user base to easily download and readily play games on their phones anywhere, anytime.
Although there is an increasing preference for mobile games, the demand for console games is still on the rise. In fact, hardware sales jumped by 63 percent from last year8 with some hardware brands like Nintendo reaching record sales in March 2020.
Additionally, reports of heavy investment from the Japanese government in eSports9 along with the persisting reputation and continuous growth of numerous Japanese hardware and software gaming companies such as Sony (US $4.4 billion revenue, creator of PlayStation); Nintendo (2.1 billion revenue, creator of Switch, Pokemon); Bandai Namco (Smash Brothers); Square Enix (Final Fantasy); Mixi (Monster Strike); Konami (Death Stranding); Sega (Sonic); Capcom (Resident Evil), etc. positions Japan at the forefront of the gaming industry, which is in the midst of an excitingly massive technological and innovation shift.
The future of gaming is here
Hidetaro emphasizes that the adoption of emerging technologies such as 5G, AR, VR, and cross-platform capabilities, as well as the growing significance of entertainment during this health crisis, may accelerate the dawn of a new gaming era.
In Japan, Softbank, Rakuten, Docomo, and KDDI, are on track to launch 5G in 202010, which ushers in immense potential as numerous smartphone companies are projected to also integrate 5G into 1 billion smartphones by 2022.
5G technology10 will revolutionize the gaming experience as it gives consumers high-speed Internet connectivity that allows any device to stream high-quality video games directly from the cloud. Hidetaro notes, "It's like the Netflix of gaming but even better." 5G will also resolve the issues currently faced by AR and VR, allowing users to experience untethered gaming on any platform.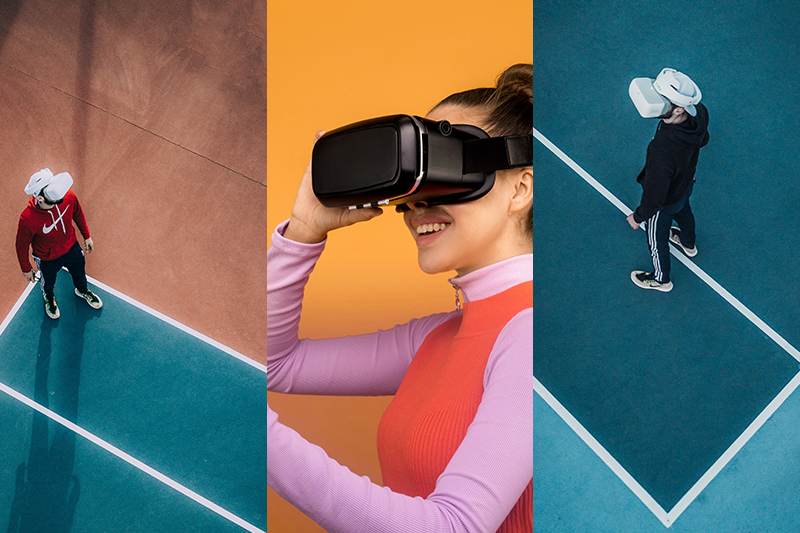 Cloud and subscription-based gaming with AR and VR potential may very well be the future of the video game industry – and it's already here. Global powerhouses like Apple, Sony, Microsoft, Amazon, and Google have all launched a version of these services. Apple with its subscription gaming app, Apple Arcade; Google Stadia's cloud-based gaming service; Sony's PlayStation Now launched in 2014, Microsoft's Project xCloud, Amazon's Amazon Game Studios, and of course, the recent joint-venture between two competing hardware brands, Sony and Microsoft, to create a cloud-based gaming solution that will rival the top cloud service providers, Amazon and Google.
The alliances formed in a gaming war
Now is an exciting time to be part of the gaming industry where transformative innovation meets fierce competition between highly successful brands. Global brands are fighting to win the gaming war, forming a network of alliances with brands from all across the world at an even more expansive rate.
All eyes are on the dawn of a new gaming era.
If you're interested to know more about the top 3 in-demand jobs in the gaming industry, check out this blog article.
If you're interested to know more about the game industry, have a chat with Hidetaro Konno, RGF Professional Recruitment Japan's Associate Director.

Sources:
1 https://newzoo.com/key-numbers/
2 https://www.statista.com/statistics/271856/global-box-office-revenue/
3 https://www.statista.com/outlook/202/100/digital-music/worldwide
4 https://www.statista.com/outlook/206/100/video-streaming--svod-/worldwide
5 https://www.statista.com/statistics/193457/total-league-revenue-of-the-nfl-since-2005/
6 https://www.statista.com/statistics/274453/marketing-revenues-of-olympic-games-in-total-since-1993/
7 https://www.statista.com/statistics/748053/worldwide-top-countries-smartphone-users/
8 https://www.japantimes.co.jp/news/2020/04/22/business/tech/video-game-sales-pandemic/
9 https://www.japantimes.co.jp/opinion/2020/04/11/commentary/japan-commentary/can-esports-save-post-olympics-japan/
10 https://learn.arm.com/rs/714-XIJ-402/images/Newzoo_Arm_The_Evolution_Of_Gaming_Through_5G_FINAL.pdf
We have a lot of confidential job openings with excellent foreign companies and Japanese global companies! Our recruitment consultants will introduce you to excellent jobs that match your requirements.
Working at a global company has many advantages, not only for those who want to work globally and those who want to make use of their language skills, but also for people who strive to Unleash their Potential seek their own potential and have a healthy work-life balance.
RGF Professional Recruitment Japan supports the recruitment hiring activities of many of the top domestic and foreign capital companies in Japan. Various excellent companies including foreign and Japanese global companies located in Japan. Therefore, as a result, we can introduce the best career options for each person.to suite all types of career profile.
If you want to work in a global environment or globally, want to work in a place where you can perform more, or want toto a higher level and expand your career options in the future, please contact us. Our experienced consultants will do their best to support your career growth.