Posted On 2021-05-19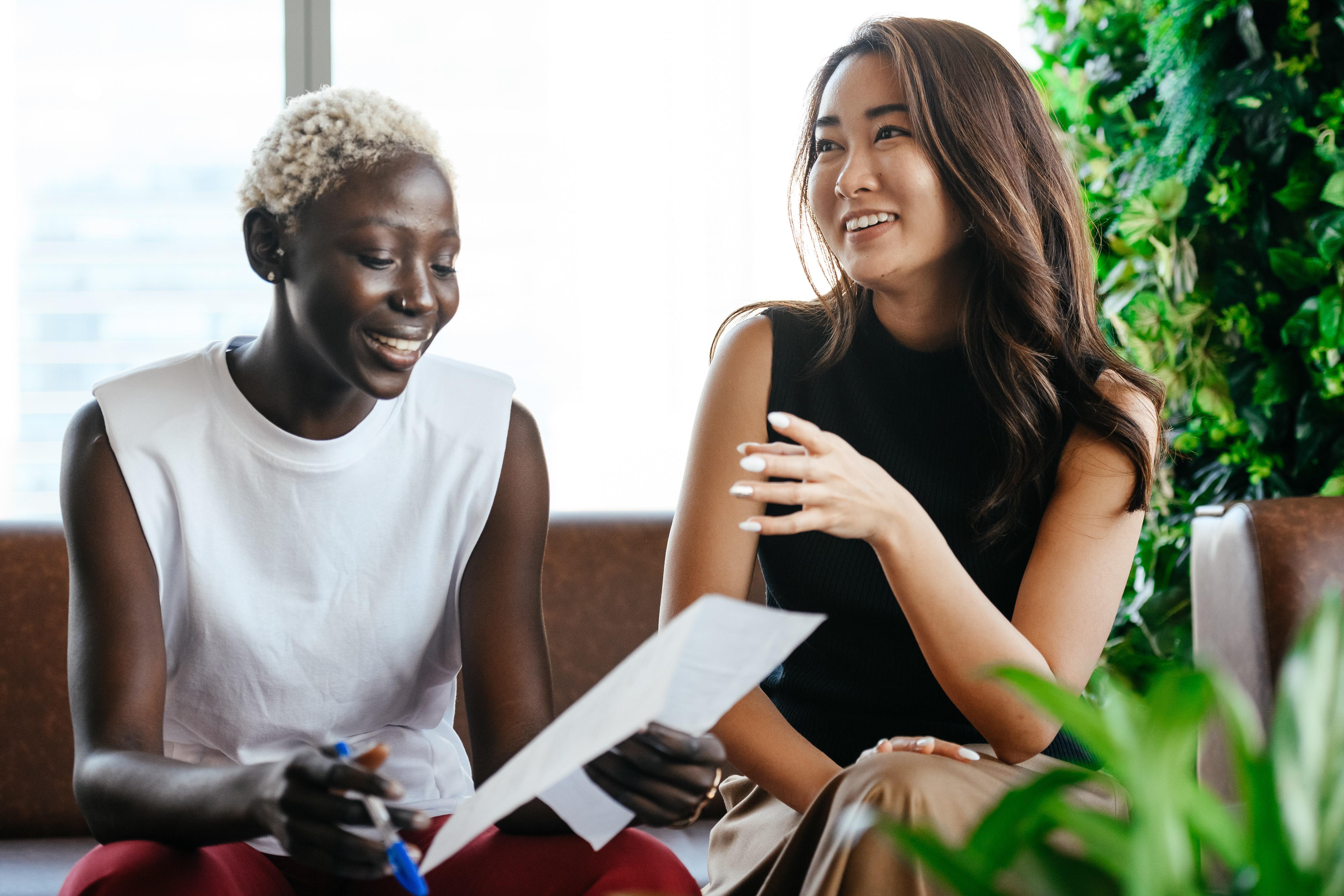 Companies need quality HR professionals
The global pandemic has forced businesses all over the world to adapt quickly to sudden organizational changes. This has ushered in a need for strong HR professionals who are not only capable of withstanding turbulent times but is also a frontrunner in the conceptualization and implementation of effective HR strategies.
Nowadays, companies are aware of this fundamental need for reliable HR professionals, and they are constantly looking to hire quality HR candidates that will lead and help elevate their business to the next level.
In these highly competitive times, how can HR candidates impress their current and potential employers? Can certifications really help improve your career in HR? Guest writer Fumie Hanazono explains it below.
The impact of HR certifications on HR careers
In my speech in 2018, I described human centric management (HCM) as Talent Management x Financial Analysis.
The most important role for a CFO from the HCM perspective is to connect Talent Management and Financial Analysis and to optimize the data.
According to Payscale's data from 2018, "higher level HR professionals in the US are more likely to have an HR certificate"[1]. Data suggests that: 55.7% of surveyed Chief Human Resources Officers have an HR certificate 51.5% of surveyed VP for Human Resources have an HR certificate 46.5% of surveyed HR Directors have an HR certificate 35.5% of surveyed HR Managers have an HR certificate 28.3% of surveyed HR Generalists have an HR certificate 13.2 % of surveyed HR Administrators have an HR certificate 5.2% of surveyed HR Assistants have an HR certificate

From this, it can be said that having an HR Certificate has had a particular benefit as you climb up the career ladder.
Getting certified may help increase pay
Further, based on data provided by Payscale from 2018 having an HR certificate has helped increase the salary of mid-career to director-level HR professionals.
However, "upon reaching director level, these certifications do not yield an incremental boost in pay." [1] Payscale believe "it's likely that higher level HR professionals have gained enough practical experience and that they no longer reap the extended benefits of renewing their certifications. Hence, they have allowed their certifications to expire." [1]
| | % of pay boost | with certifcation | without certification |
| --- | --- | --- | --- |
| Human Resources Manager | 15.8% | $69,500 | $60,000 |
| Human Resources Administrator | 15.5% | $50,000 | $43,300 |
| Human Resources Director | 12.5% | $90,000 | $80,000 |
| Human Resources Assistant | 11.6% | $39,500 | $35,400 |
| Human Resources Generalist | 9.0% | $54,500 | $50,000 |
| Vice President of Human Resources | -4.1% | $140,000 | $146,000 |
| Chief Human Resources Officer | -11.9% | $163,000 | $185,000 |
The importance of HR Certifications in Japan now and in the future
To illustrate how important HR certifications are, I will explain how analogous possessing a certificate is possessing a passport.
In fact, I advocate that "Professional Certification is a Passport." If you have a "passport" issued by an authority that is well recognized across the globe, you can easily cross many borders and expand your experience to many areas of the world. If this "passport" is well recognized, you often don't even need to procure an entry visa and would barely even be questioned by immigration officers.
Having an HR Certification is like your passport for your global HR career. You can cross borders much easily and be recognized as a trusted HR Professional. You will see that many doors will open for you and if you can cross the border with less hassle, you can concentrate all your efforts on improving what is beyond the border.
It can be said that just as a passport is necessary for global mobility to verify your identity, a professional certification is also important for global business activities. It will serve as the proof of your specialty and professional capabilities and knowledge.
In this article, I was able to share some data to show how HR certifications have positively influenced the career advancement and pay boost of HR professionals. The dataset provided by Payscale was pre-global pandemic period for 10 years from 2008 to 20181. Now we are still in the middle of this global health crisis, and it will be interesting to compare and see the differences between that dataset and post pandemic numbers.
This is my personal perspective, but I assume that the number of HR professionals with HR Certifications will continue to grow after 2019 in the US and the rest of the world.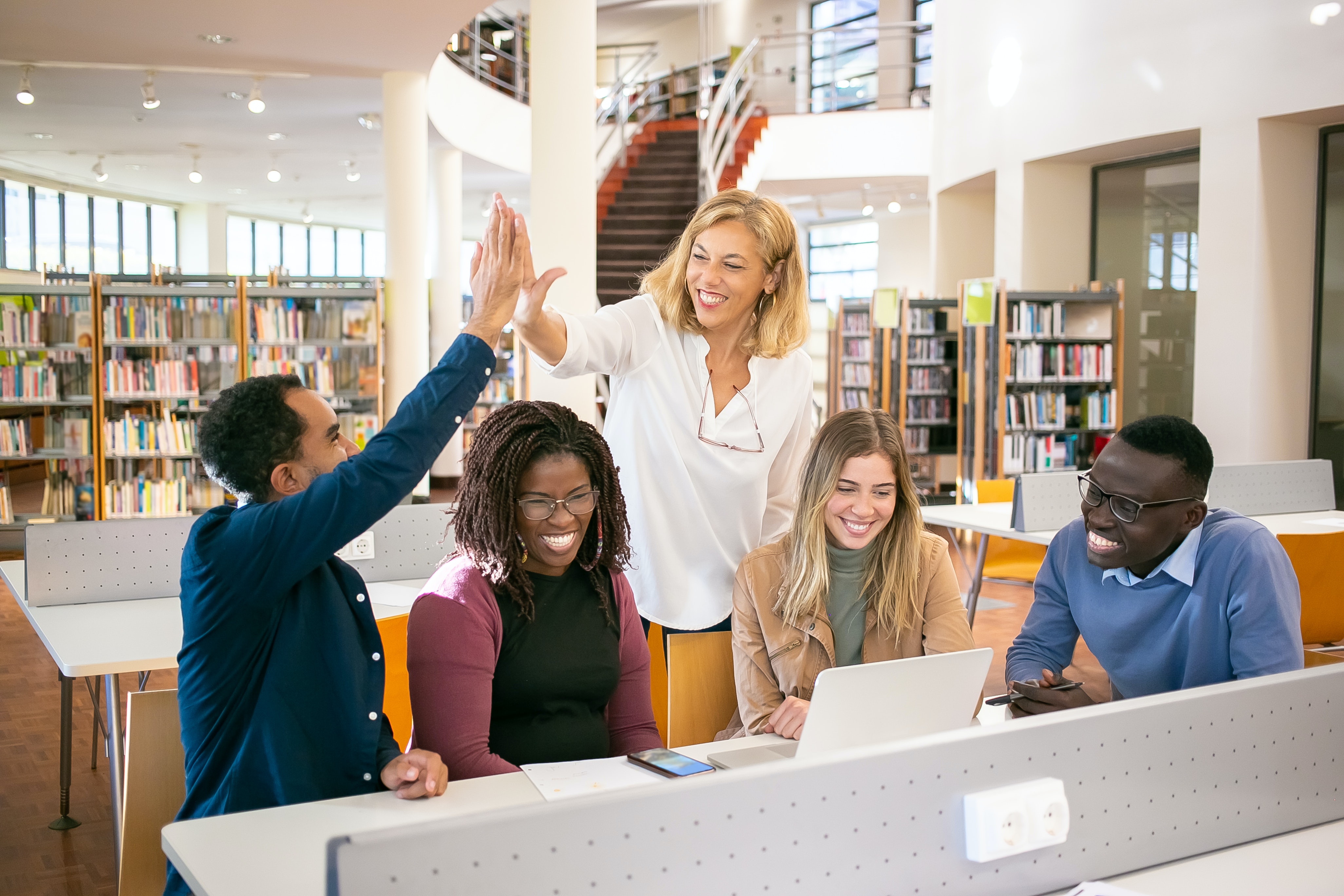 In Japan, the recognition of HR Certifications is still new.
As a matter of fact, there were not many opportunities for HR professionals in Japan to learn HR and gain HR knowledge. This is mainly due to the mentality that HR jobs are somewhat believed to be specific to one's organization and are less transferable.
2021 was a turning point for HR Professionals in Japan. It was a wake-up call that urges to transform traditional Japanese HR to adjust to world standards.
Traditional Japanese HR focused on its "Administrative" role as a priority and then after, "Operational". Unfortunately, the "Strategic" role is still left behind.
Historically, major Japanese corporations offered "Lifelong career" or the so-called "Membership employment", where once you are in, you only leave at the age of retirement and never change jobs to a different company. In such an organization, there was no need for a Strategic HR role.
However, in most corporations, those days have ended. People are changing jobs more often and proactively seeking ways to advance their own career rather than sticking to one company.
Now Japanese corporations are keen to convert "Membership employment" to "Job-based," which has become the global standard touching on: HR activities such as: recruiting, hiring, evaluating, and retaining an employee based on a specific job. In such organizational change, HR professionals with HR knowledge, skills, and abilities (KSAs) are highly needed.
HR certifications available in Japan
Globally, there are several HR certifications. The top ranked certifications are:
Professional in Human Resources (PHR) by Human Resource Certification Institute (HRCI)

Senior Professional in Human Resources (SPHR) by HRCI

SHRM Certified Professional (SHRM – CP) by The Society for Human Resource Management (SHRM)

SHRM Senior Certified Professional (SHRM-SCP) by SHRM
However, all these certifications have certain requirements such as:
Years of HR practice

Intensive study to pass the examinations

They are not available in Japanese
In Japan, HRAI offers SHRM Credentials through the "SHRM Essentials of Human Resources" program in Japanese, English, or Bilingually (both in Japanese and English). This SHRM Credential is proof of your mastery in the basics of HR.
The SHRM Essentials program provides an introductory overview of key HR topics and the fundamental knowledge across the HR functions.
SHRM Essentials is ideal for those who are:
New to global standard HR or have no educational background in HR

HR professionals willing to advance their career with proper HR knowledge

Business owners

Managers and professionals with HR responsibilities
The program covers six key HR topics and provides tools you can immediately put to use in your organization:
Human Resources - Gain a clear understanding of the HR function.

Talent Acquisition - Develop important skills for attracting and selecting employees.

Total Rewards - Learn the key elements of a total compensation system.

Learning and Development - Obtain an understanding of orientation, development, and training. Performance Management. Discover the purpose and process for performance evaluation.

Employment Law - Enhance your ability to apply key HR legislation.
This is a much needed program for HR professionals in Japan especially since most HR Professionals have not been exposed to proper HR education. In fact, there are almost no HR educational studies offered in universities and vocational schools. As such, the SHRM Essentials program is ideal for any level of HR professionals in Japan hoping to build a strong foundation and reinforce their HR expertise.
It also helps set the stage for those interested in pursuing HR certifications recognized globally.
HRAI provides the SHRM Essentials Japanese program monthly and the Bilingual program periodically.
The next bilingual program is scheduled in on Thursdays, July 22nd and 29th as well as August 5th and 12th to cover 2 full-day hours. To register or get further information about the programs, please visit https://hr-ai.org/shrm-qualification/. For the English program, please inquire via email: info@hr-ai.org.
Guest writer: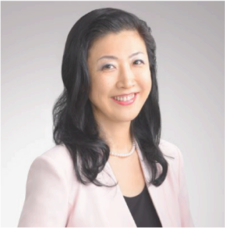 Fumie Hanazono
Chair of the Executive Board of HRAI
President & CEO of ASTAR LLP
HRAI-Human Resource Accreditation Institute
HRAI is an organization operated by ASTAR LLP, the first and only Official Partner with SHRM in Japan. HRAI's aim is to inspire and develop Global HR professionals and bridging borderless by leading world-standard HR education and certification in Japan.
Since January 2021, HRAI provides the SHRM Essentials of Human Resources program in Japanese, English and bilingually (in both Japanese and English). The program provides an introductory overview of key HR topics and the fundamental issues surrounding HR in 2 full-day program or 4 half-days. After successful completion of the program and assessment, you will earn SHRM Credential. HRAI is a leading world-class HR education and certification in Japan.
For more information, please visit our website https://hr-ai.org



We have a lot of confidential job openings with excellent foreign companies and Japanese global companies! Our recruitment consultants will introduce you to excellent jobs that match your requirements.
Working at a global company has many advantages, not only for those who want to work globally and those who want to make use of their language skills, but also for people who strive to Unleash their Potential seek their own potential and have a healthy work-life balance.
RGF Professional Recruitment Japan supports the recruitment hiring activities of many of the top domestic and foreign capital companies in Japan. Various excellent companies including foreign and Japanese global companies located in Japan. Therefore, as a result, we can introduce the best career options for each person.to suite all types of career profile.
If you want to work in a global environment or globally, want to work in a place where you can perform more, or want toto a higher level and expand your career options in the future, please contact us. Our experienced consultants will do their best to support your career growth.