Posted On 2019-10-29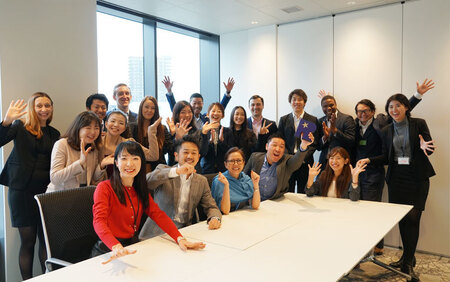 RGF Professional Recruitment Japan has been awarded "Technical and Industrial Company of the Year" by Recruitment International (RI) Awards 2019. RI Awards is one of the world's most prestigious awards in the recruitment industry, which recognizes innovation and best practices in recruitment.
This award hopes to serve as a testament to our clients' and candidates' trust in us as well as the commitment and passion of our hardworking Consultants.
From a team of only two, RGF Professional Recruitment Japan's Industrial Division has now expanded to six highly dedicated teams covering the following:
Supply Chain B2B
Supply Chain B2C
Industrial Sales and Marketing
Manufacturing and Engineering
Chemical
Energy
We are immensely grateful for this opportunity and are committed to providing excellent support to both our clients and candidates.