Posted On 2018-08-24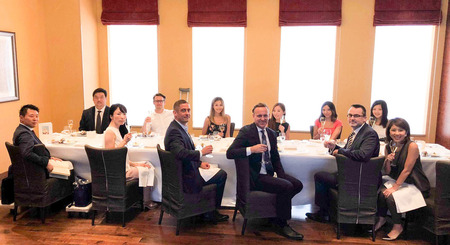 Define: Gold Club
noun, often attributive \ ˈgōld ˈkləb \
A "club" in which the top 10 billers of RGF are exclusively invited to either a special event or lunch at a Michelin starred restaurant with our Managing Director. Additionally, you receive JCB vouchers, and an additional allowance to spend on business clothes / shoes if you bill over a certain amount
One of the many perks of working at RGF is that we celebrate our wins, and you are rewarded generously for your successes and your hard work. Gold club is just one of these perks for those who rake in the most amount of revenue for the business.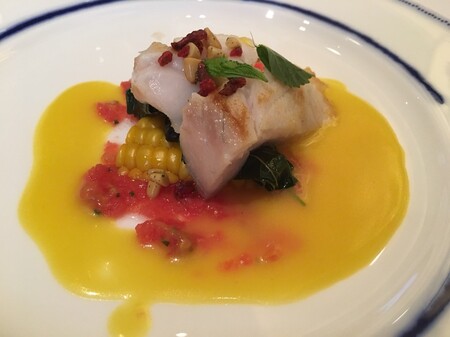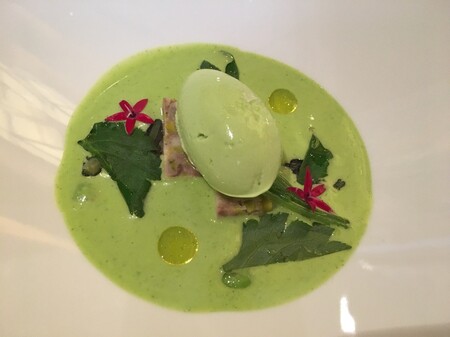 This past Friday, we held our quarterly gold club, in which the top 10 billers were invited to Sant Pau, a stunning, Catalonian based Michelin-starred restaurant in Nihombashi. The food is both impeccably presented and tastes just as you would imagine the food in the Mediterranean would taste.
We spent several hours enjoying each other's company over wine, champagne and drinks whilst umm-ing and awe-ing over the exquisite flavors of each and every mouth-watering dish.
For those with a massive sweet tooth, this course is stellar, as you are offered almost as many dessert dishes as the main course. Heaven.
Following our delightful food-coma inspired lunch, those who wanted to party on hobbled their way over to the Mandarin Oriental to enjoy the Mandarin Bar on the 23rd floor where we appreciated the rest of the afternoon basking in the sun and sipping on exotic cocktails.
The festivity continued to Two Rooms in Omotesando, a favorite amongst recruiters for obvious reasons, offering yet another long list of excellent wine and cocktails.
Gold club is a significant way to celebrate each other's achievements, and is undoubtedly the best and most unique way to spend a Friday afternoon at work.
If you want to work for a company in which you see the direct impact of your hard work in incentives and rewards, apply to work for us today!